Ep. 217: Pandemic Parenting Hangovers
August 29, 2022
Listen Now:
In the special segment "Big Topic," Laura and Shanna dive deep into the topic of parenting during the pandemic and the residual effects that experience has had on their lives. Also, Laura reports on her family trip to Portland, and Shanna has an eye-opening conversation with her three-year-old. Finally, they share their BFPs and BFNs for the week. Shanna's kids are 3.5 and 6 years old, and Laura's kids are 3.5 years old and 17 months old.
Hosted by Laura Birek and Shanna Micko
Produced by Laura Birek, Shanna Micko and Steve Yager
Show Notes:
(*denotes affiliate link)
Episode Gallery
During Laura's trip to Portland, she got to visit her friend Aleeyah!
In Portland, Auggie and Sebastian got to spend time with their Uncle Jeff.
Laura and her family visited Multnomah Falls while they were in Portland.
Sebastian in Portland playing in the RV.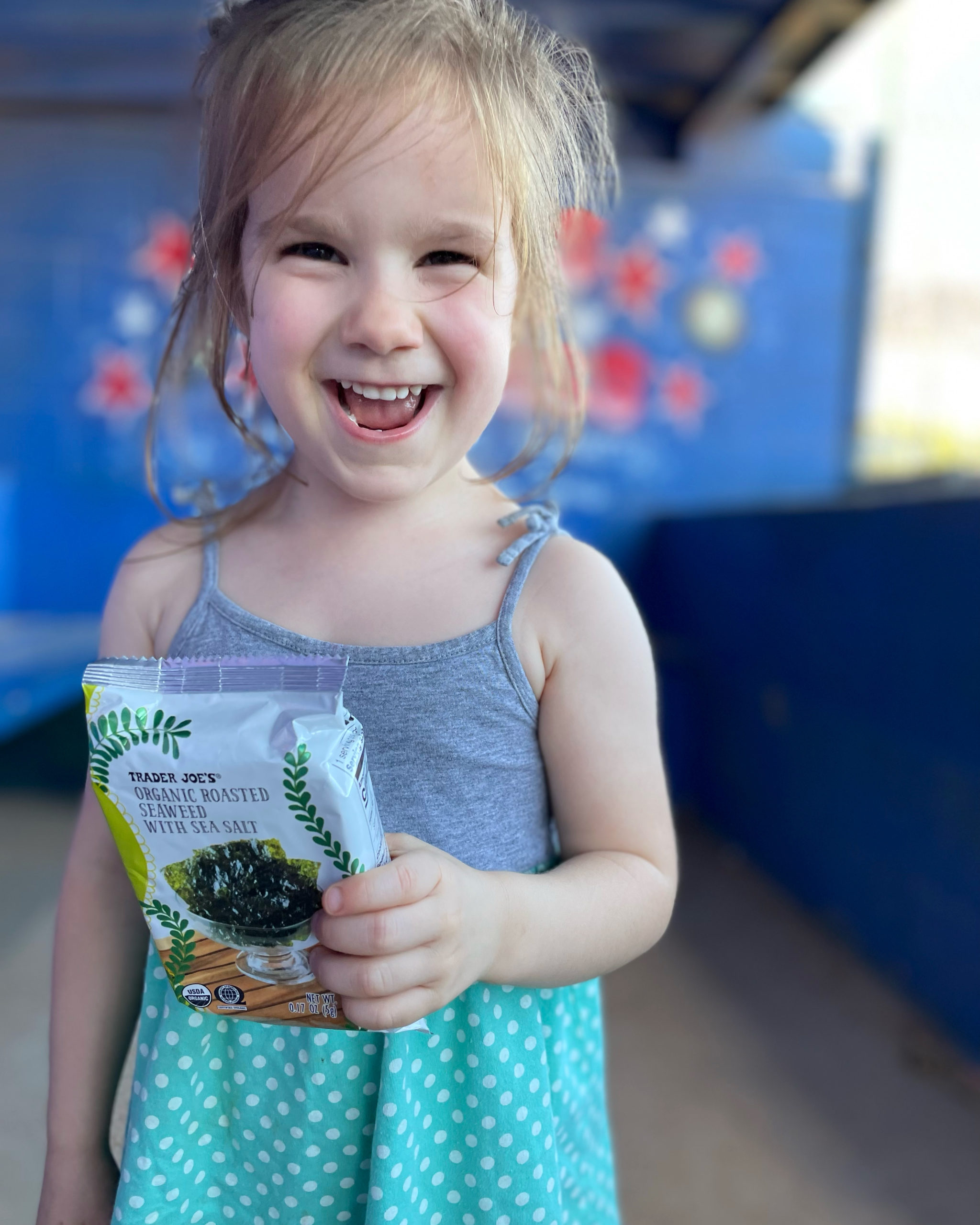 This week, Shanna's BFP is seaweed snacks, which her kids love.
Stocking up on seaweed snacks at Trader Joes.
This episode's sponsors: